More presents: dress, earrings and boots, I'm very happy with my christmas presents, what are your presents??
Tell me more friends. I forget... love purple, purple eyeshadow, dress, bag... What do you think about purple? have you got many things
with this color? and... how you feel about the weather lately? KISSES
----- -----
El día de Reyes después de comer el roscón en familia, salí para hacer unas fotos y también aprovechar para mostrar los regalos que no pude esperar para estrenar. Vestido, pendientes y botas fueron los otros regalillos que me dejaron los Reyes Magos,
¿estáis vosotros sacando partido a vuestros regalos de navidad?
Yo estoy loca con mis pinturas, con mi macbook, my fendi "sunnies", aunque hoy ha sido súper gris y no las he podido usar, también con las colonias, que quiero ponermelas todas. Contadme cositas!!!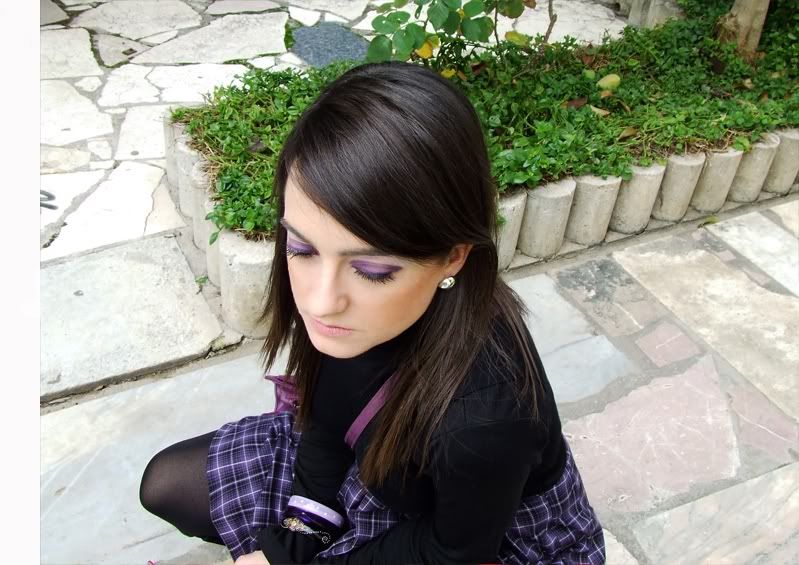 Dress: Blanco
Leather boots: Diesel
Jersey: Zara
Bag: Parfois
Stockings: Calzedonia
Eyeshadow: Dior
Purple Bracelets: Bought in Camden Town