Blue, blue and blue, i love this scarf, i bought it many years ago but i love it still years after years, is a classic which "J'adore" take of my closet every year.
Authentic English style mix with my style. The ocean behind me is gorgeous too,makes me feel so at ease. Can you see the sun is so bright too? Always great for photos and I love the warm mixed with cold weather.
What complement do you love to take from your closet every year?? Is there a piece that you absolutely love?
----- -----
Me encanta esta bufanda la cual tiene sus años, pero no me canso de ella jamás, y me encanta rescatarla año tras año, es un clásico del estilo inglés, aunque yo la adapto a mi y en esta foto combina con los colores del cielo y del mar, me encanta!
¿Qué prendas o complementos tenéis y os encantan por mucho que pasen los años?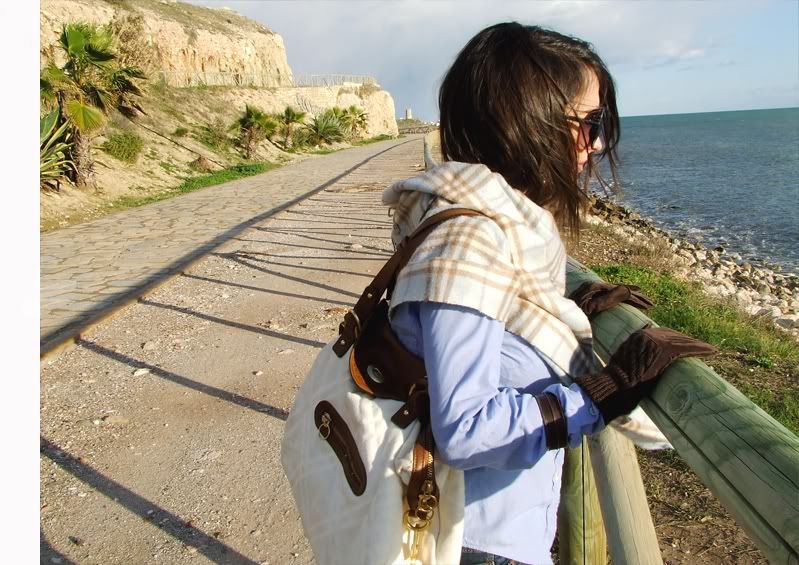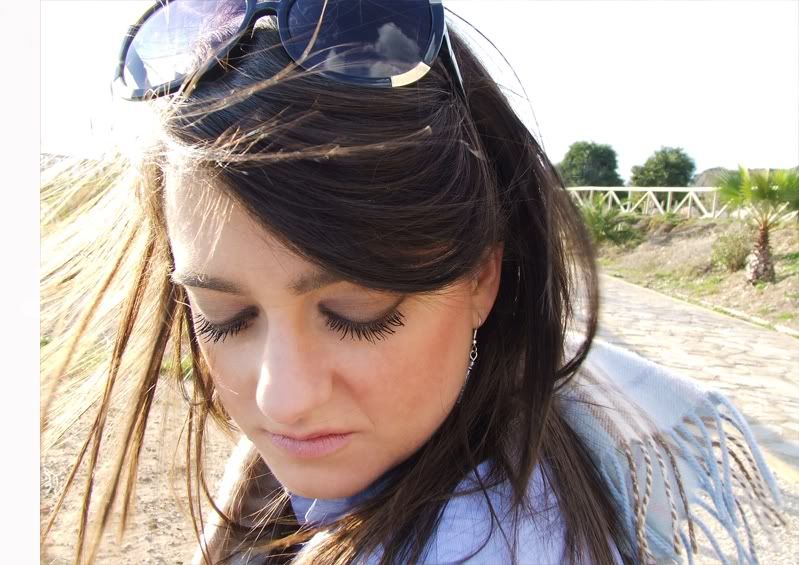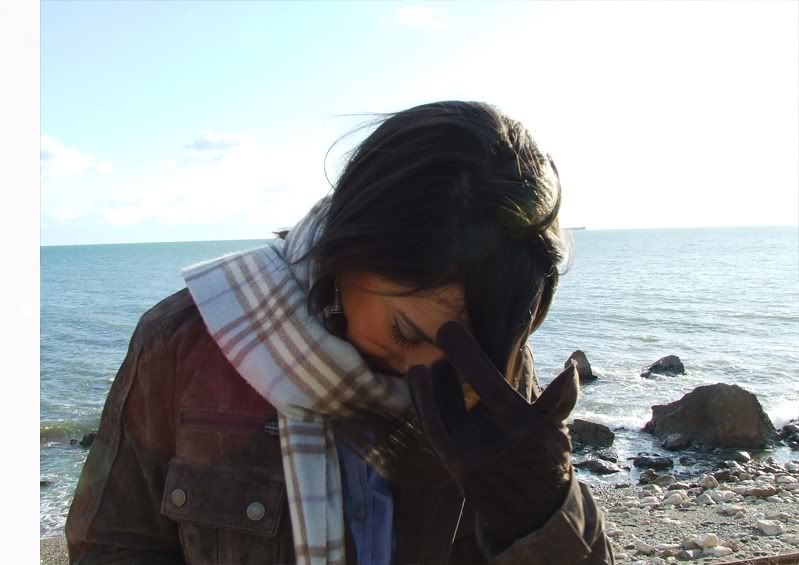 Jacket: Zara
Jeans: Blanco
Shoes: Bimba & Lola
Sunnies: Mango
Scarf: Burberry
Eyeshadow: Dior
Bracelet: Massimo Dutti
Bag: Massimo Dutti
Gloves: Massimo Dutti
Earrings: Present of my friend Inmita, thank you Honey!!!