Black & White, pearls around my ankle, my eternal perfume Coco Chanel on my wrists and neck, dark eye shadow to complete the look, and this is how my blog came to life, this is how I got my first photos and today you can discover some more from the session.

I thank you for achieving more than 100 followers in so little time. Thanks for being here, we'll stay together many times to come.
Blanco & Negro, perlas en el tobillo, mi eterno perfume Coco Chanel sobre mis muñecas y cuello, sombra negra para completar el look, y así empezó mi blog, así conseguí mi foto principal y hoy podeis ver un poco más de la sesión.
Agradezco los más de cien seguidores y amigos en tan poco tiempo. Gracias y por aquí seguiremos mucho más tiempo.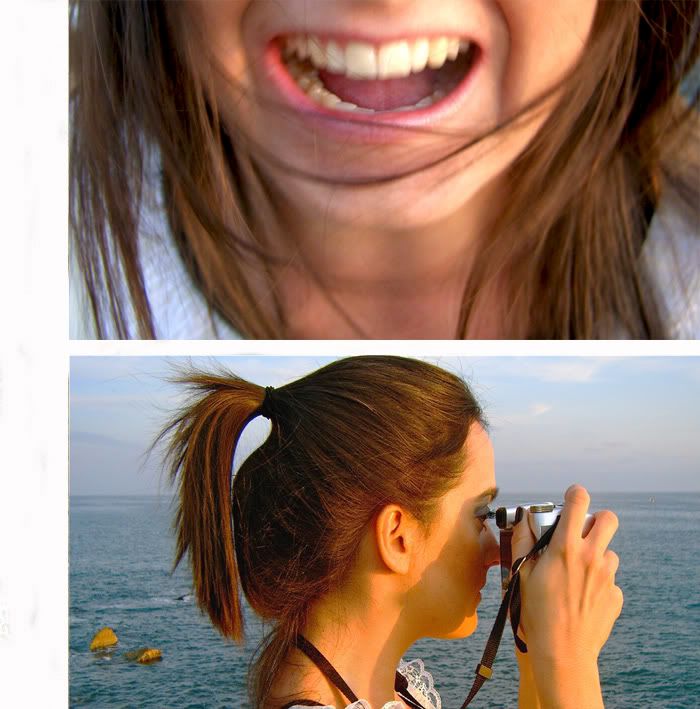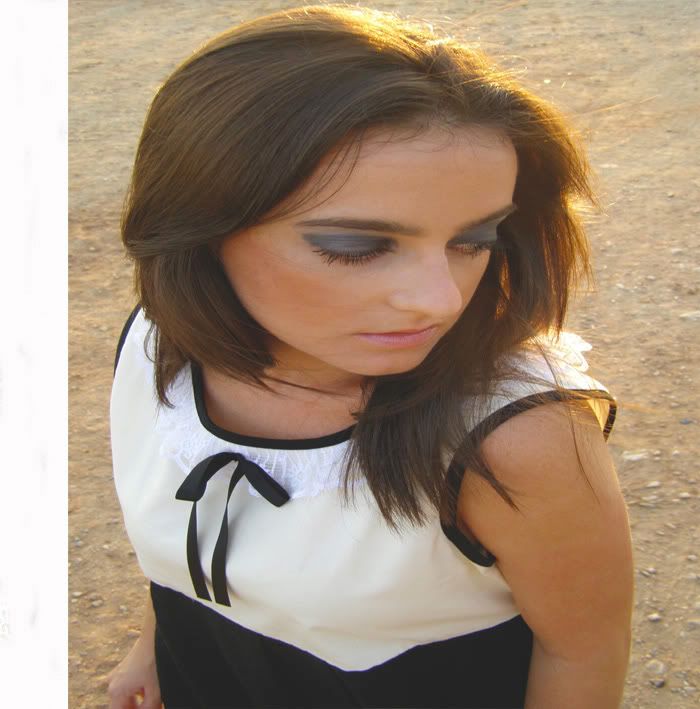 Dress:
Jack BB Dakota (Bought in Macy's
NY, Autumn 08)
Bag:
Bought in Century 21
New York (Autumn 08)
Jacket:
Tulle (Bought in Century 21
New York, Autumn 08)
Pearls:
Bought in Camden Town (Summer 04)